HOST: www.desbravador.com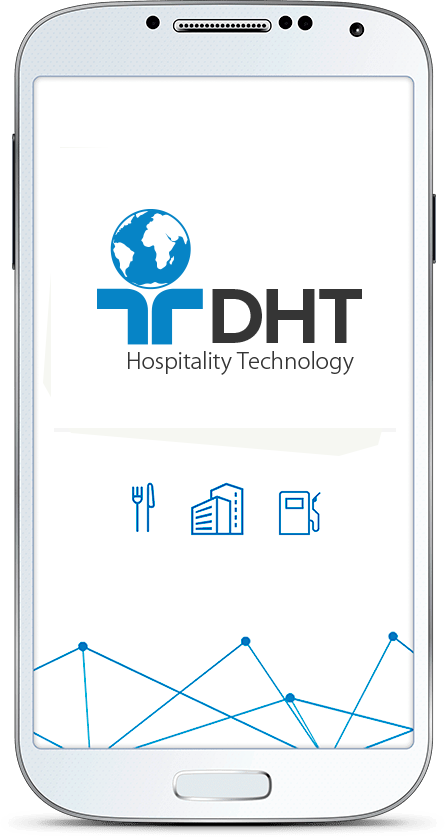 We are bound up with global technological evolution! Our products are developed to offer the cutting-edge technology to our users and our products are developed to offer the best experience for the user, from mobile customization, responsive access to software on the cloud.
Our team is specialized in projects, development and tests always aligned with the market tendencies.
Clients Testemonials
Look at what our partners say about us. Some have just started working with us and others have been working with us for more than two decades, from small business to big chains in the segments of Hotels, Gastronomy and Gas Stations.


Either to buy, clarify doubts or technical support.