Complete and Integrated Multi-company management system for Gas Stations.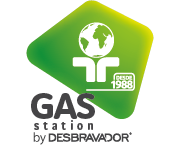 Software for independent management and control for Gas Stations.
Tools for Convenience Stores Magagment.
Multi Companies
Smartphone user friendly
Quick Sales

Goals Analysis and Control
Complete Sales Report

Shipping Letter Of Instructions - SLI
Integration with Accounting Software
Coast Center
Mass Payments
Contingency
Automatic Credit Card Reconciliation
Activity of cashiers by attendant
Automated tank gauge integrated with Veeder Root and Telemed
- Financial Reporting Classification;
- Financial and Administrative Cash Flow.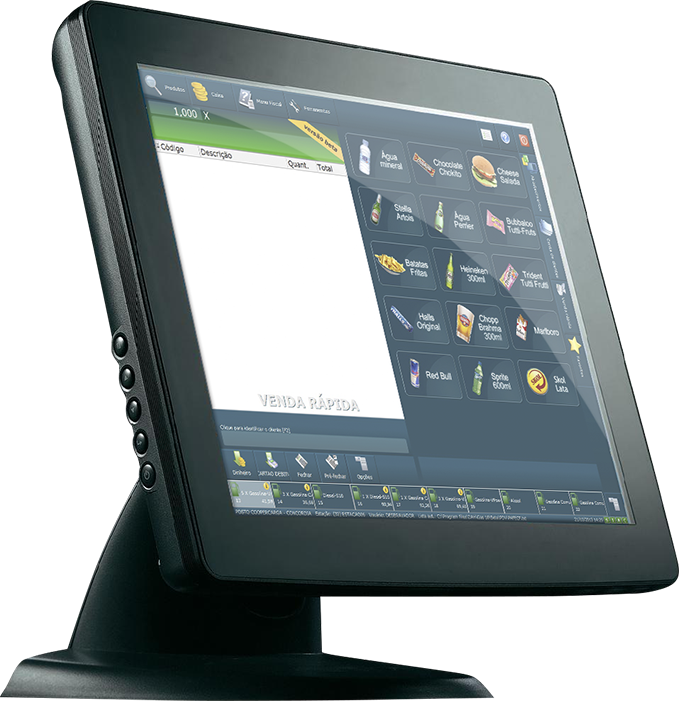 Praticidade
Access to system is through personal password. Each user is associated to a group of permissions with rules and limits according to their responsabilities in the team.
It also operates with unique registers for people, services, items, etc.
The module stock providers analyses of items situations in the stockroom and other departments.
Analyses of costs and balance;
Derivations, breakdown and item composition;
Control of inflows and outflows;
Inventory control, balance sheet, technical information, nutritional information, request and transference among sectors;
Auditing stock write off;
O módulo Compras auxilia de forma ágil e segura a aquisição de itens. Possibilita a realização de cotações com vários fornecedores e analisa o melhor custo-benefício.
Envio online do pedido de compra para o fornecedor;
Relatório das últimas compras;
Relatório de estatísticas de compras;
Variação mensal de custos de insumos;
Este módulo disponibiliza ao usuário um panorama da situação financeira do estabelecimento.
Gerenciamento de contas-correntes;
Movimentação por conta financeira;
Multimoeda (para recebimento no caixa);
Emissão de boletos/grupo de cobrança;
Conciliação de cartões (crédito e débito);
Demonstrativo de receitas x despesas;
Já o módulo Gerencial, auxilia na tomada de decisões e na geração de relatórios personalizados.
Mapa de faturamento mensal;
Preço, rentabilidade e consumo por cliente;